Frank Porter Live Music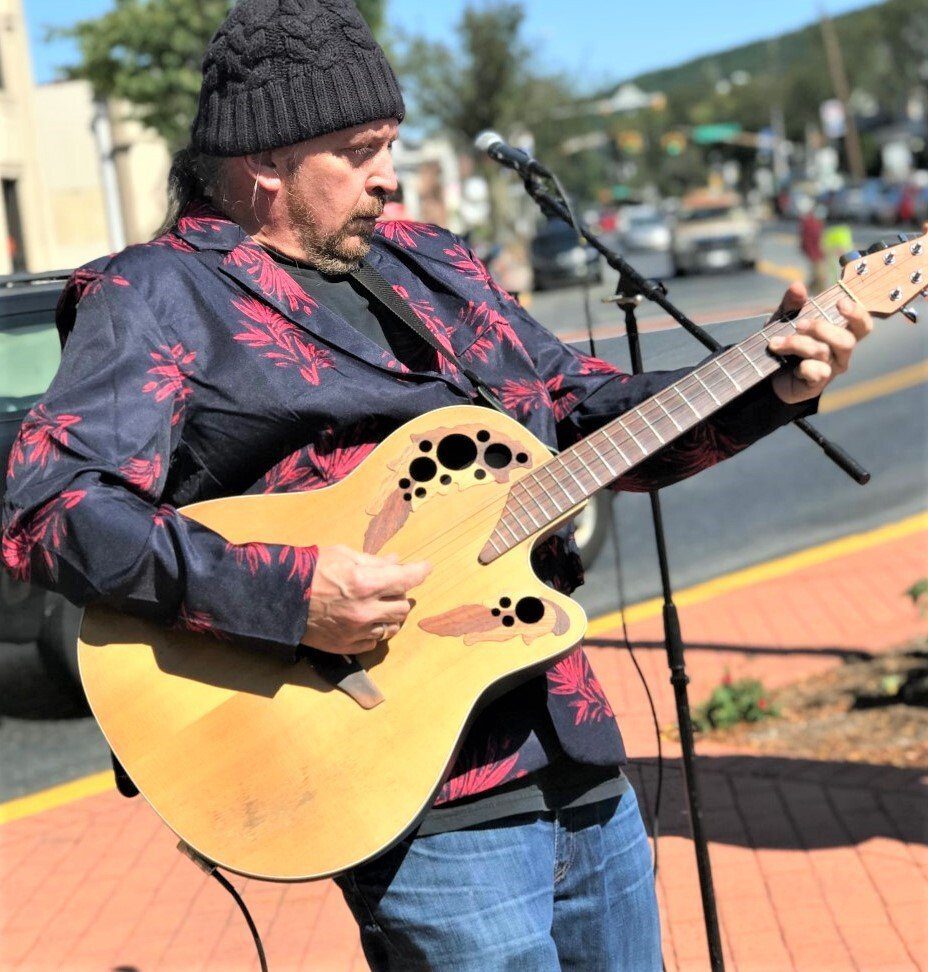 Classic Rock, Blues, Blues Rock, and A Little Bit of Country
Frank delivers awesome classic rock, blues and blues rock cover songs which inspired and include his award-winning lead guitar style. Gibson Guitars awarded him the best lead guitarist out of 320 people from 6 states. You will also get a sprinkling of Hank Williams, Gene Autrey and a few other country artists.
When you want a great night of classic rock cover songs with a few country songs in between, Frank will deliver the goods. Versatile and Entertaining and most importantly FUN!
Frank Porter is an award-winning professional guitarist, independent songwriter, and band leader with over 30 years of experience who signed with Tate Music Group for his "Who I Am" album. He is a dedicated and reliable professional entertainer who writes and performs acoustic original songs, upbeat and unique instrumentals, as well as select classic rock cover songs. Blues, folk and rock primarily influence Frank's music.