The Place To Camp When Visiting Prince Gallitzin State Park & The Alleghenies!
Glendale Valley is home to one of the most beautiful lakes, trails, and of course, RV campgrounds. See what makes Glendale Valley Campground the top choice for Campers.
Welcome to Glendale Valley Campground
Located only 2 miles from Prince Gallitzin State Park, Pennsylvania's third most visited State Park, and Glendale Lake with it's 26 miles of shoreline. Glendale Valley Campground is the perfect place to set up your homebase while you engage in the numerous outdoor activities in the area and enjoy some of the most beautiful views in state.
Tap or click the map, we're minutes from Prince Gallitzin State Park & Glendale Lake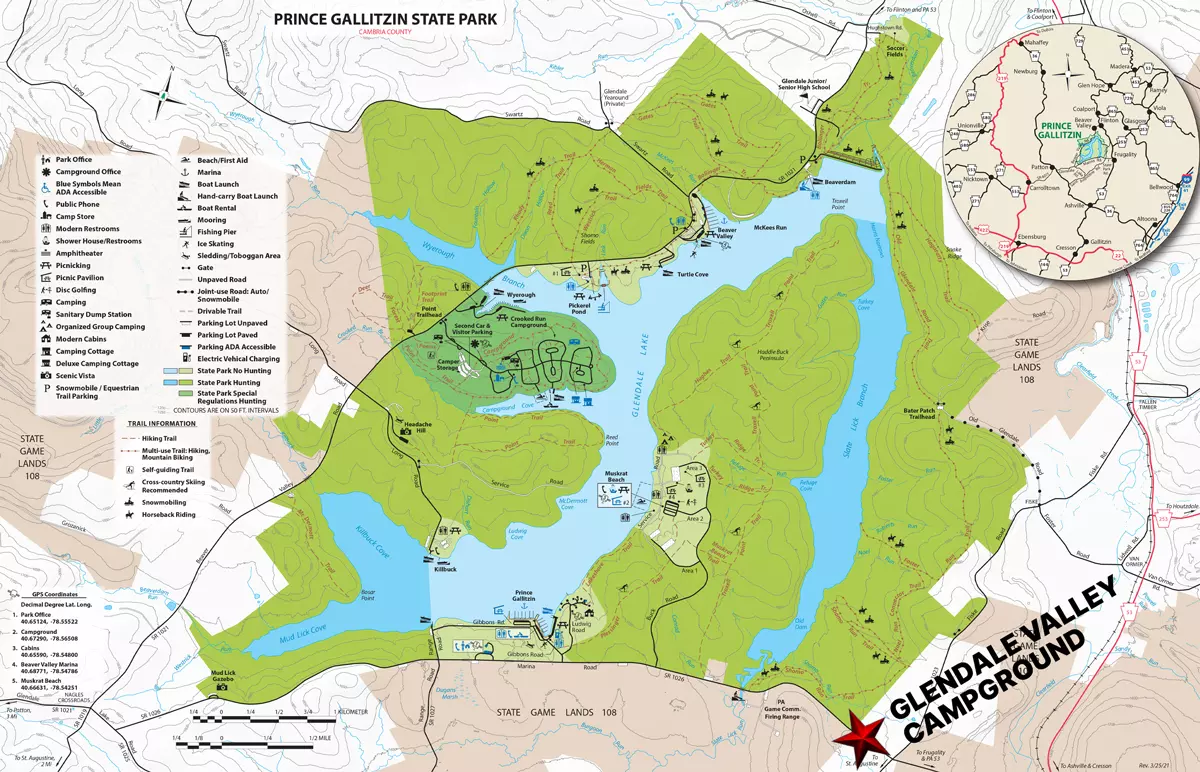 A place to relax, adventure and enjoy the scenic pleasures of our great State.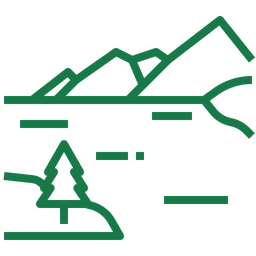 A must visit main attraction just minutes from Glendale Valley. The State Park boasts tons of fun activities for everyone to enjoy.

Over 30 miles of hiking trails available to discover from moderate to easy hiking available. Pack your bags, it's time to adventure!

20 miles of trails perfect for you and your bike. Head to the northern part of the park to get your journey started.

From Winery's, to Museum's, to Amusement Parks — Glendale Valley has plenty to offer when it comes to fun!

Looking for a peaceful ride on the water? Get your canoes out — Lake Glendale has 1,635-acres of calm waters ready for you to row.
Bring your kayak if you're looking for a sweet workout. There's over 2.5 square miles for you to kayak at Lake Glendale.
The 1,635-acre Glendale Lake has nine public boat launching areas located throughout the park, along with three public mooring facilities.

Cast away at Glendale Lake! There's more than enough fish to feed 500 families and there's plenty of space to find the right spot.

Get that off-road action you've been seeking at Rock Run Recreation. Rent ATV's, Dirt Bikes, and Side by Sides for the day!

Ready to ride? Head to the Beaver Valley Marina to access the equestrian trails at Prince Gallitzin State Park.
Get your bows and rifles out! The State park is surrounded by miles and miles of game lands ready for you to hunt. 

Seen enough? We thought you'd like it here! Book your campground site by clicking the link below to reserve your spot today.
Take adventures and create memories.
Who ever said Disney land is the most magical place on earth has never had the pleasure of visiting Glen Valley Campground. My family loves it here And can't wait till next season.. Thank you for everything!
Family friendly camping in a laid back atmosphere. Only a couple of minutes from Prince Gallitzin State Park. Wash house, bags of ice for sale. Affordable lot rentals with electric, water, and sewage hook-ups for campers of all sizes!
100% relaxation and the air is so clean in the mountains it just makes everything better and healthier. The fishing, the food, and family especially hanging out with my nephew at Glen Valley Campgrounds in Fallentimber, PA.
Places to see, and food to eat.
In the mood for food? We've got some great restaurants near the campground that are sure to be a delight for your taste buds.
Adventure that awaits you...
Love new experiences? Glendale Valley is home to plenty of Pennsylvania's beautiful sceneries and escapades. Nestled into the forests of Cambria County, Prince Gallitzin is home to Glendale Lake, a favorite among boaters and anglers.
Glendale Valley Campground
Rannels Rustics, Chainsaw Sculpture / Chainsaw Artist, will be onsite at Glendale Valley Campground on Saturday, May 27th from 9:00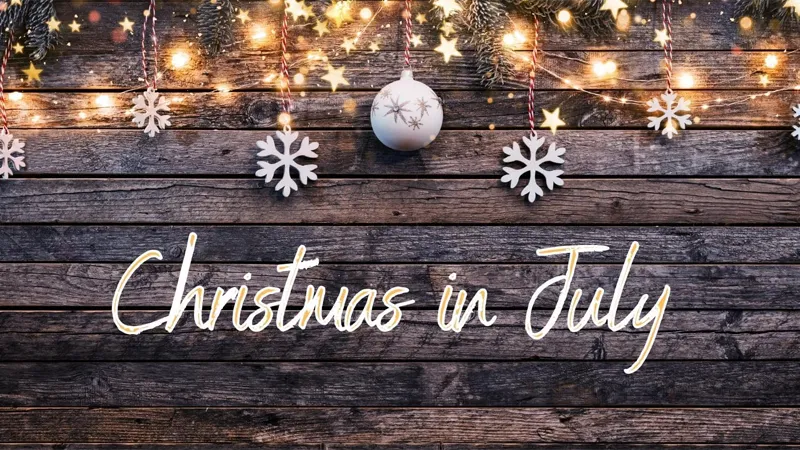 108 Front St, Fallentimber, PA 16639
Yep we're doing it. Decorate your campground/rv site with Christmas decorations all through the month of July. Let the decorating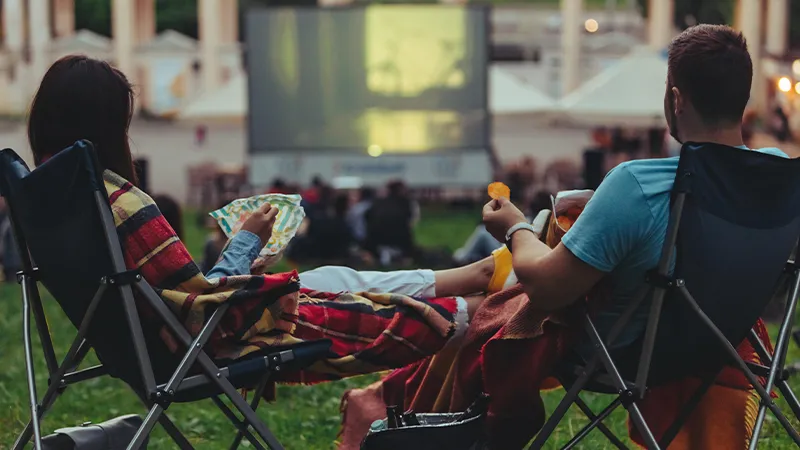 108 Front St, Fallentimber, PA 16639
Come join us for a drive-in like movie night at Glendale Valley Campground. We'll have free popcorn and great movies
Have some questions about our rates or available sites? Give us a call or send us a message.
👋 We're Open. Come on by!
Love to hunt? Glendale Valley Campground is open during hunting season. Hunting is also permitted in Prince Gallitzin State Park and is surrounded by State game lands.
Nightly, Weekly & Monthly Rates
Here for a season, hunting or just pure fun? We've got you covered with affordable rates and discounted long-term rates.